The Accreditation Commission for Midwifery Education (ACME) is an organization established to advance and promote excellence in midwifery education. The aim of ACME is to ensure that programs are performing at the highest level of quality and providing learning experiences that will lead to optimal outcomes for students. ACME is a reliable authority regarding midwifery education. Since 1982, ACME has been recognized by the U.S. Department of Education as a nationally recognized programmatic accrediting agency for nurse-midwifery and midwifery education programs. ACME is a proud member of the Association of Specialized and Professional Accreditors.
What is Accreditation?
Accreditation is a voluntary quality assurance activity conducted by both a program and an accrediting agency or body. Accreditation combines self-assessment and peer review— where programs are evaluated against standards established in collaboration with its community of interests.
What is ACME Accreditation?
ACME accreditation is designed to ensure that midwifery education programs provide high quality educational experiences, embody effective administrative policies and procedures and are committed to continuous improvement. ACME is recognized by the USED to grant preaccreditation and accreditation for basic certificate, basic graduate nurse-midwifery, direct-entry midwifery, and pre-certification nurse-midwifery education programs, including those programs that offer distance education. Programs earning the "ACME Accredited" distinction have demonstrated compliance with the ACME criteria and are performing at the highest level of quality.
Interested in ACME Accreditation?
To learn more about ACME accreditation, visit Accreditation Information or use the Inquiry Form below to send an inquiry.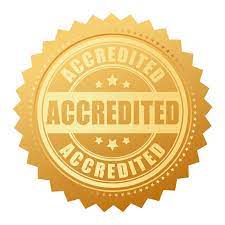 Accreditation Process
We provide thorough evaluation and assessment to ensure a gold standard of quality in midwifery education.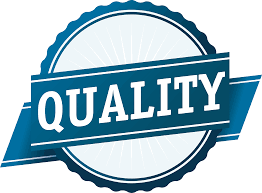 Standards for Midwifery Education
We develop and maintain rigorous criteria for midwifery education programs.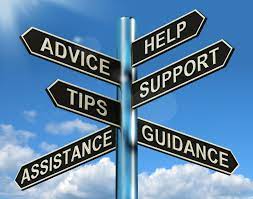 Resources for Programs
We provide helpful resources and support for midwifery education programs.
Inquiry Form
To learn more about ACME, please provide the following information. We will be in contact soon.